Are Frenchies good watch dogs?
Rocky is a very special boy in many ways, and the least interesting thing about him is that he lost his left eye as a very young puppy. He contracted a severe eye infection infection in utero and our eye specialist was not able to save it. We have gotten very used to his cockeyed look and we have grown to love it. He is a very sweet boy with wonderful genetics to include a double copy of both chocolate and blue (which makes him a lilac), along with a single copy of cream and pied, so he should produce some wonderful puppies for us. He has both Cruz and Groot in his ancestry, so you know he has great genes :-).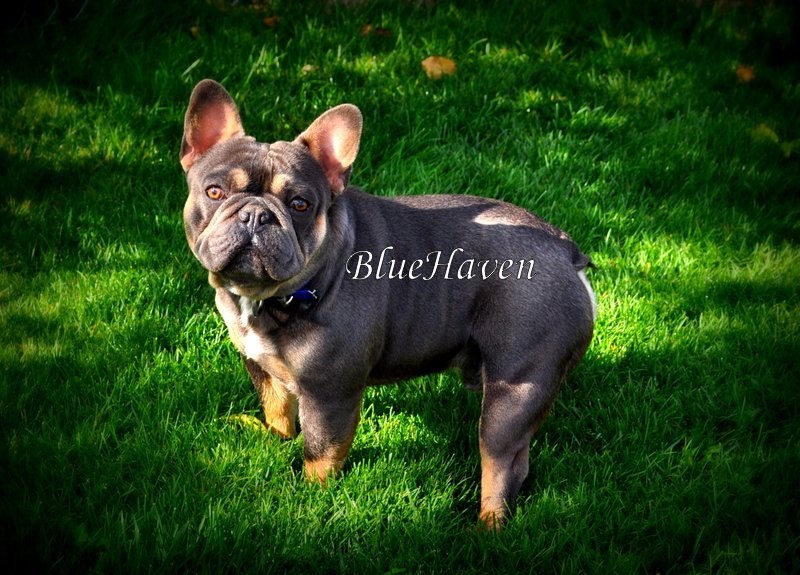 There are certainly better watch dog breeds if this is primarily what you are looking for, but if you are looking for a great companion first, that can also function as a watchdog, then the Frenchie is a great choice.  You can count on your Frenchie letting you know when a stranger approaches or the house is on fire.